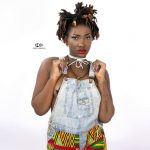 Ebony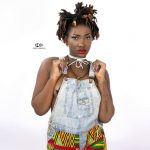 Ebony
—
Ebony – Ediot (Prod. By K'oporate Beatz)(CLEAN)
---
90s Bard Gyal Ebony has been in the limelight and much negativity is being thrown at her as a result of style and lyrical content. "Ediot" is just to correct people and put them right. Don't feel insulted though, your low level of intelligence is unfortunately the reason for the "Poison" Hitmaker setting things right. RuffToen Records / Midas Touch Inc is the management team handling the female act. The record was produced by K'oporate Beatz.
DOWNLOAD :: EBONY – EDIOT (CLEAN)
Other Users Are Downloading...
Comments
comments
.